6 Digital Marketing Strategies to Grow Your Business
Learn how to optimize your digital marketing strategy to drive new visits and connect with customers who are looking for you.
We are a results driven marketing agency
Every step of your campaign is tracked and adjusted based on realtime reporting dashboards. We provide complete transparency on all our work so you can make informed decisions on your online marketing budget.
With over 10 years of experience working with small businesses, we help you master digital marketing to connect with more customers and grow your business.
3 steps to grow your business
Build and nurture new customer relationships with data-driven digital marketing that works.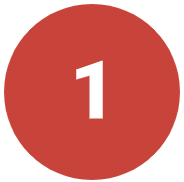 Schedule a call
A no-obligation discovery call to assess where you are, where you want to go, and what's holding you back from success.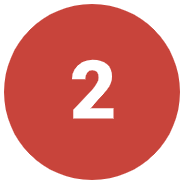 Develop your marketing
Work with our team to develop your strategy, message, website and marketing platform to connect with more clients online.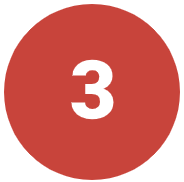 Grow your business
Convert more visitors to qualified opportunities and create predictable pipeline for your team. Break through and achieve your new business targets.